Church Hall Booking System
A Church or Parish Hall is a room or building associated with a Church or Religious Building, generally for Community and Charitable use. It is normally located near the Church or Religious Building, typically in smaller and village communities.
Activities in the Church Hall are not necessarily religious, but are typical and important part of the local Community life. The Church Hall may be hired and used for functions and in certain Christian denominations the Church itself is called the Church Hall.
Here is how Hallmaster's Church Hall Booking
and Invoicing Systems can help you!
At Hallmaster, we have used our vast experience in web design for businesses stretching back over two decades and created a truly transformative bookings solution. The secret to why Hallmaster can help so many venues is in our commitment to providing booking software that is simple to use and intuitive to learn. Behind that simplicity, however, is a huge array of powerful tools and features, allowing venues to customize and shape their bookings system to fit their venue and clientele.
Some of these features include support for multi-room venues on the one account, invoicing tools built-in, and social media integration available at the click of a button, making venue promotion easier than ever. But it all starts with the brilliant interface. The Hallmaster calendar can be embedded directly into a venue's webpage and allows everyone involved to view pre-existing bookings, find free dates, and schedule a booking, all in one place. This has helped eliminate double-bookings for thousands of venues already!
Church halls have been at the centre of communities for generations. Hallmaster can help transform your church hall booking system and make it ready for the next generation.
Hallmaster Saves You Time
Streamline your enquiry and venue booking system quickly, efficiently and avoid any double bookings.
Customers can view availability and make reservations online in realtime, reducing the amount of calls you take.
Authorised users can take control of bookings if you are ill or away.
Manage bookings for multiple rooms in your Church Hall.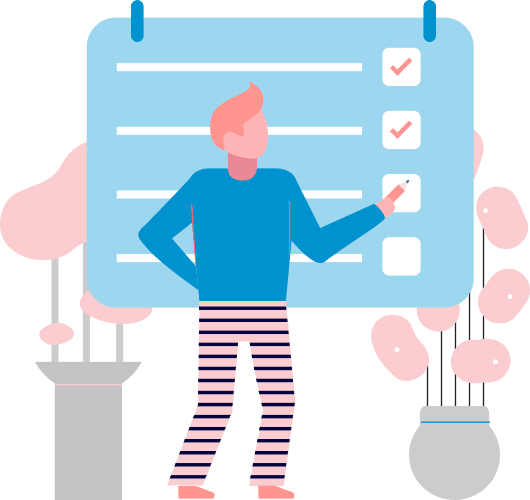 Invoice and Payment
Tracking Module
Invoicing and payment tracking allows you to easily send out invoices to your customers and keep track on who owes you.
Run easy to read reports on which bookings are making more money for you.
IPublicise events, classes and meetings through Social Media Websites (Facebook, Twitter etc).
Integration with your own website.
Help publicise those already using your facilities to ensure their success.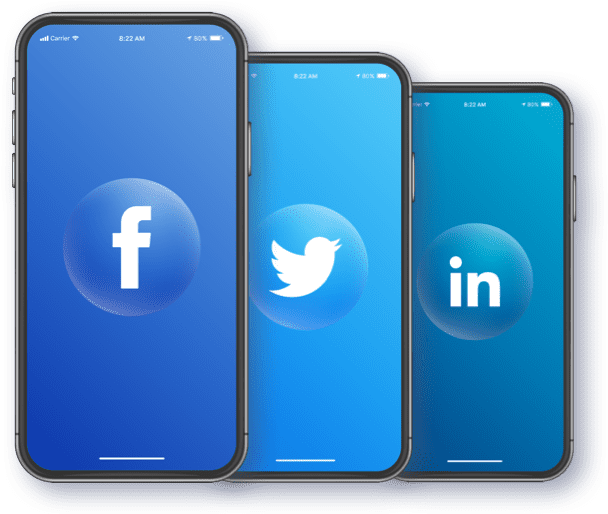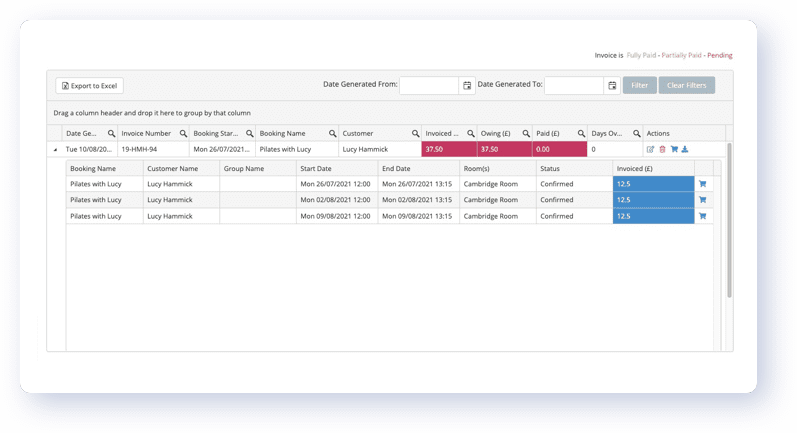 Helps Generate and
Track Income
Helps maximise the letting potential of your Church Hall or rooms.
Gives visibility to your Church Hall 24 hours a day for just £2.64 per week!
Invoicing and payment tracking allows you to easily send out invoices to your customers and keep track on who owes you.
Run easy to read reports on which bookings are making more money for you.
UK's No1 Church Hall Booking System
No matter the event or the venue, businesses and establishments of all kinds are finding ways of widening their pools of clients. With these changes comes the increasing need to improve and optimise their workflows – the most important being their booking systems. This is equally as true for churches and church halls as it is for any other venue.
Why Use a Booking System
for a Church Hall?
Churches and church halls already host a multitude of different kinds of events. Aside from the usual church services, the unique space and various facilities that are available in church halls make them perfect venues for a variety of events. This often includes regular activities for groups such as nurseries, local meetings, charity events, and many more. The fact that churches are traditionally at the centre of a town or village also helps explain why they are often the social heart of a community, as well as the literal heart of one. For these reasons, it means that above all, a church hall must be flexible in its approach to organisation and bookings. However, it is also true that churches are the most common users of old-fashioned and outdated booking systems, such as pen-and-paper diaries and calendars. As with all other kinds of venues, it is vital for church halls to modernise their approach to bookings. Powerful but intuitive booking software such as Hallmaster is the answer to this!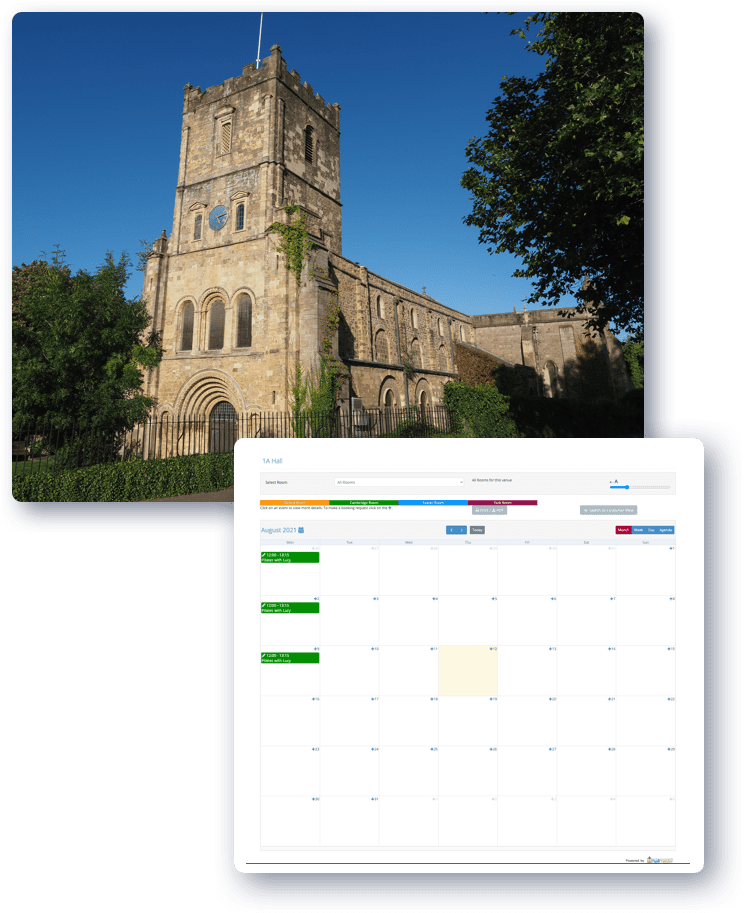 Want to learn more about how Hallmaster can help your venue? Contact our team now! Our experts are available to answer any questions you might have, and talk you through the set-up process. Try us out with our 90-day free trial, with full support included, and no commitments necessary!